Advent Cookie Exchange
Have you been reminiscing about one of Grandma or Grandpas' (or a great family friend's) favorite holiday goodies? If so, dust off those Christmas cookbooks, pick a recipe, bake up 3 dozen and bring them to the cookie exchange on December 2nd in the undercroft. We will gather a few plates for our at-home members and then fill your tray or 2nd take home container with those bakery delights from everyone else. We will meet at 10am and share in hot chocolate and conversation.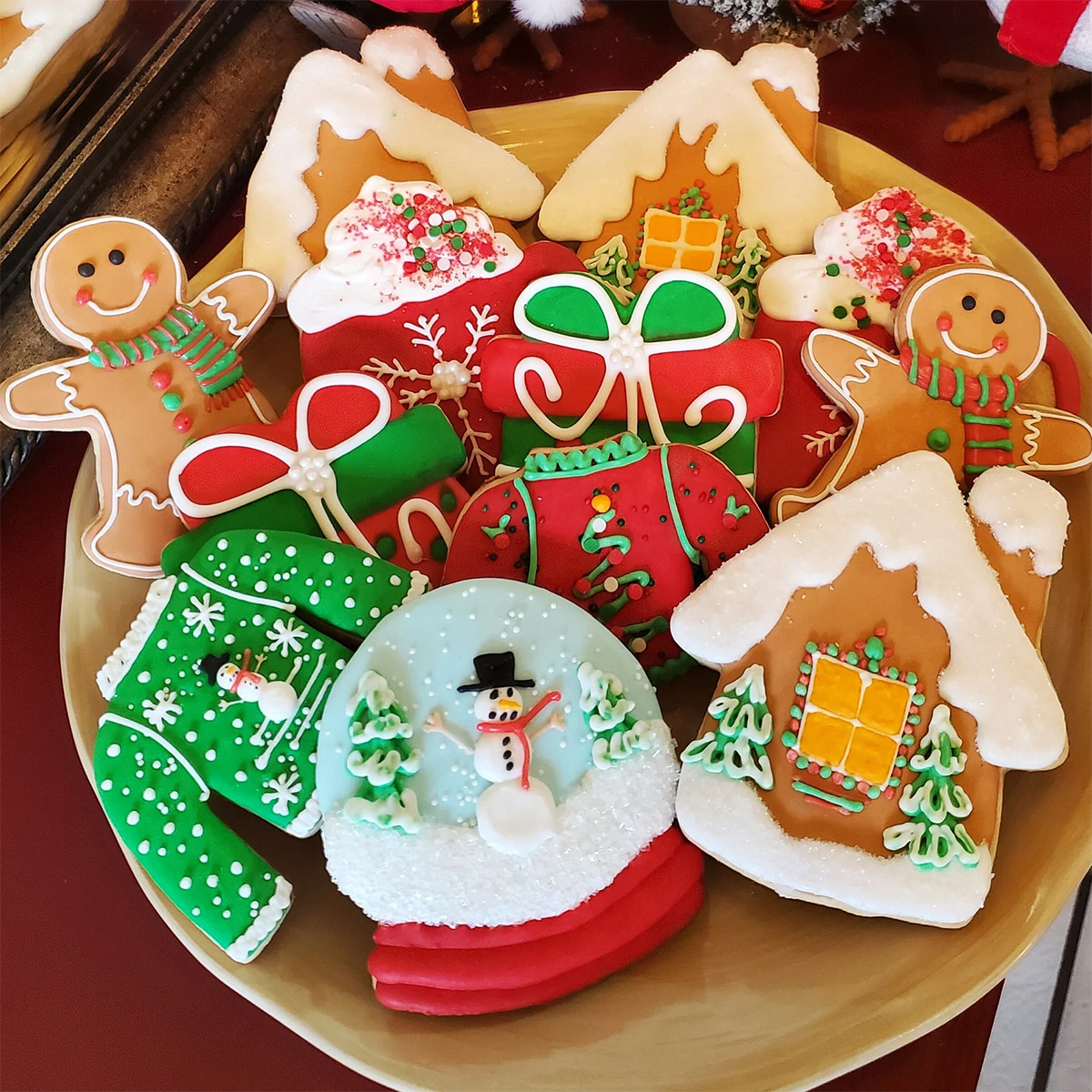 9-10 a.m. Cocoa & Carols; 10:15 a.m. Worship & Children's Tableau; 11 a.m.-noon Personal Care Kit "Blessing Bags? Assembly ALL DECEMBER 17!
Cocoa & Carols, Christmas Tableau, Blessing Bag Assembly
Kenwood Park Social Club Lunch
Cards and Conversation
Welcome members and neighbors to The Social Club on Tuesdays! Light lunch starts at 11:30am. Cards start at 1pm.